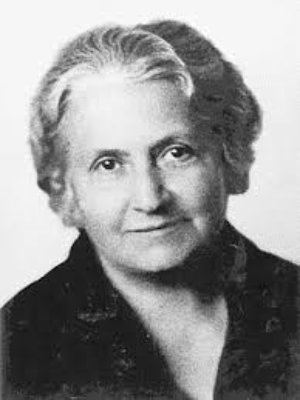 Want to Know More about the Best Child Care School in Austin.
Here are all details which you can know more about Star Montessori School.
"Star Montessori School" gives a nurturing and conceptual learning environment that encourages the development of self-esteem, creativity, imagination with math, reading, and writing skills to children aged from 18 months to 6 years in a highly accredited Montessori curriculum. The goal of this school is to supply the very best quality care with educational skill development in a very conceptual nurturing environment that helps every child to develop fully to his/her mental, physical, emotional, and social potential. Children learn the most by freedom of choice, independence, and age-appropriate activities under an appropriate environment setup with positive guidance from the caregiver. The learning environment is ready up to deal with and answer the kid's changing needs from toddler to kindergarten which guides the child to be logical thinkers, problem solvers, clear writers, thoughtful readers, and skillful computer users.
"The most vital point of life isn't the age of university studies, but the primary one, the number from birth to the age of six. For that's the time when man's intelligence itself, his greatest implement is doing formed. But not only his intelligence: the complete totality of his psychic powers. At no other age has the kid greater need of intelligent help, and any obstacle that impedes his creative work will lessen the prospect he has of achieving perfection." – The Absorbent Mind Dr. Maria Montessori
The school curriculum has mathematics, one-on-one reading, writing, drawing, and speaking skill development during a conceptual playful environment. Besides the three-year cycle, children develop expertise, grow leaders of their society, and manage the social and practical affairs of their classroom. After school activities, also as, full-time summer programs are offered for school-age children from age 6 to 12 years. It provides the child an opportunity for all-round development. Monthly take-home sheets to provide parents with information on activities provided each day that can be expanded at home.
For questions and inquiries, please get in touch with us today. Give us a call at 512-609-8844 or send a message to sarum@AustinStarMontessori.com.